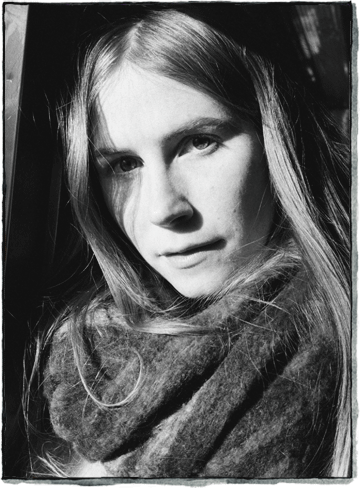 Author photo credit: Jeff Clanet
REQUEST AN INTERVIEW VIA CONTACT FORM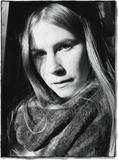 Eleanor Kriseman
---
ABOUT the author
Eleanor Kriseman is a social worker in New York City. She was born and raised in Florida. The Blurry Years is her first novel.
Find out more here:
Instagram: @eleanor_kriseman
---
Available from Two Dollar Radio


The Blurry Years
"Kriseman's assured and affecting debut follows Callie from young childhood through her itinerant teenage years as she and her unpredictable, alcoholic mother, Jeanie, constantly attempt to restart and better their lives... The novel's complicated mother/daughter relationship is provocative and richly developed, and Jeanie is an unforgettable, complex character... Kriseman's is a new voice to celebrate."
—Publishers Weekly
---
Interviews
Read:
Volume 1 Brooklyn Interview | 8/28/2018
Floridian Literature, Liminal Spaces, and Absent Places: A Conversation with Eleanor Kriseman and Laura van den Berg, by Tobias Carroll!

Eleanor Kriseman on the Textures of Florida and Assumptions of Autobiography  | 7/25/2018 
Culture Trip talks with debut author Eleanor Kriseman on topics ranging from Florida to the transition from girlhood to adulthood. Read on.
---
Listen:
The Greenlight Bookstore Podcast featuring Eleanor Kriseman  | 10/12/2018
Social Worker, author, and Greenlight Bookstore staff alum Eleanor Kriseman discusses her debut novel, The Blurry Years, with author Julie Buntin. Together they talk about how novels grow out of short stories, the interior lives of children, working in publishing, and the struggles of female writers with being taken seriously (Episode 37).
---
Watch:
Eleanor Kriseman reads from her debut, The Blurry Years, in this exclusive video brought to you by PopMatters, July 12, 2018: