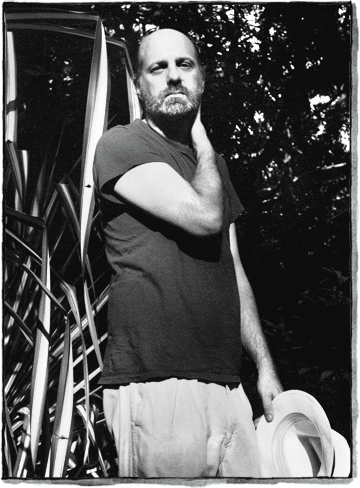 Author photo credit: Lynn Davis
REQUEST AN INTERVIEW VIA CONTACT FORM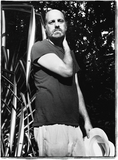 Rudolph Wurlitzer
---
ABOUT the author
Rudolph Wurlitzer is the author of the novels The Drop Edge of Yonder, Nog, Flats, Quake, and Slow Fade, and a non-fiction book, Hard Travel to Sacred Places. He has written numerous screenplays, including Pat Garrett and Billy the Kid, Two-Lane Blacktop, and Walker. Wurlitzer wrote the librettos to two Philip Glass operas, In the Penal Colony and The Perfect American, and co-directed the film Candy Mountain with Robert Frank.
Find out more here: rudywurlitzer.com
And here: wikipedia.org/Rudy_Wurlitzer
---
Available from Two Dollar Radio



The Drop Edge of Yonder
"The most hallucinogenic Western you'll ever catch in the movie house of your mind's eye. What results is a genre farce with oracular power—a Queen of Hearts sutra, a court jester's Blood Meridian. With Drop Edge, Wurlitzer has considerably raised the stakes."
—Bookforum
---
Interviews
READ:
An interview with The Fader | 2/26/2015
A conversation with cult author Rudolph Wurlitzer about Samuel Beckett, drugs, the "interior frontier" and much much more. Read on!
PopMatters: CONVERSING WITH RUDY WURLITZER: 'A BEATEN-UP OLD SCRIBBLER' | Feb. 5, 2009
For PopMatters, Rodger Jacobs spoke with the legendary author.
Save
Save
Save
Save
Save