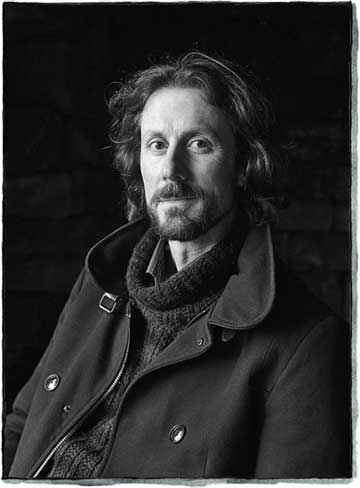 Author photo credit: Clare McNamee
REQUEST AN INTERVIEW VIA CONTACT FORM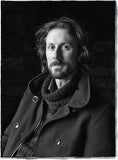 Paul Kingsnorth
---
ABOUT the author
Paul Kingsnorth is the author of Savage Gods, Confessions of a Recovering Environmentalist, Beast, and The Wake, which was longlisted for the Man Booker Prize, as well as additional works of non-fiction and poetry. His journalism has appeared in The Guardian, Independent, Daily Telegraph, Daily Mail, Le Monde Internationale, New Statesman, Orion, The London Review of Books, and elsewhere. He is co-founder of the Dark Mountain Project, a global network of writers, artists, and thinkers in search of new stories for a world on the brink. He lives with his family in Ireland.
Find out more here:
Website: paulkingsnorth.net/oaqs
Facebook: Paul Kingsnorth
---
Available from Two Dollar Radio
Savage Gods
"Savage Gods is a beautiful, intelligent, extremely poetic book about a writer dissecting his thoughts and feelings on the page without the protective layer of fiction."
—Gabino Iglesias, NPR

---
Interviews
READ:
The Nation profile of writer Paul Kingsnorth | 1/11/2010
"Paul Kingsnorth's novels and essays capture an England coming apart": Christopher de Bellaigue profiles Paul Kingsnorth.
LISTEN:
The Commonweal Podcast, Ep. 22 with author Paul Kingsnorth | 12/6/2020
Paul Kingsnorth joins Commonweal books columnist Anthony Domestico for a wide-ranging conversation on everything from the writings of Annie Dillard to the practice of Zen Buddhism.