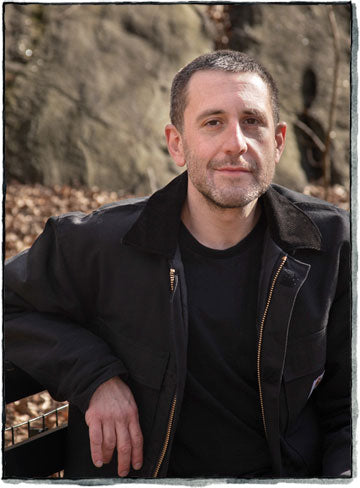 Author photo credit: Jared Buckhiester
REQUEST AN INTERVIEW VIA CONTACT FORM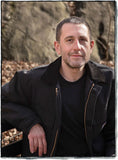 Zachary Pace
---
ABOUT the author
Zachary Pace is a writer and editor who lives in New York City, whose first book is I Sing to Use the Waiting: A Collection of Essays About the Women Singers Who've Made Me Who I Am, and whose writing has been published in the Baffler, BOMB, Bookforum, Boston Review, Frieze magazine, Interview magazine, Literary Hub, the Los Angeles Review of Books, the PEN Poetry Series, the Yale Review, and elsewhere. 

Find out more here:
Website: zacharypace.com
Instagram: @zacharypace
---
Available from Two Dollar Radio
I Sing to Use the Waiting
"Zachary Pace takes listening & fanhood to a teeming level of worship which is exactly what it is. Beautiful precise quirky bodily cerebral listening to female vocalists and writing about it. I'm so in awe of what I get when I read this dedicated performance of that. I think Kim (Gordon) should hear, Chan (Marshall) should hear. The chapter on the Kabbalah (and Madonna) was so astonishing. God should hear too: this miraculous and fun and deeply cool book that's really about sound and our relationship to it, gendered, historic, mortal and true." —Eileen Myles
---
Interviews:
Q&A with Zachary Pace | May 8, 2023
Eric Obenauf, editorial director of Two Dollar Radio, talked with Zachary Pace about their debut collection of essays I Sing to Use the Waiting. We hope you enjoy this fascinating interview!

MORE COMING SOON!