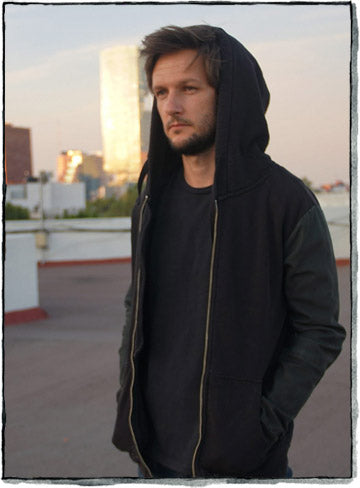 Author photo credit: Courtesy of the author
REQUEST AN INTERVIEW VIA CONTACT FORM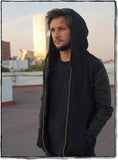 Diego Gerard Morrison
---
ABOUT the author
Diego Gerard Morrison (Mexico City, 1984) is a writer, editor and translator whose recent work explores themes of Magical Realism and appropriation in the context of the Mexican drug war. He is the author of The Wait, an appropriation of Samuel Beckett's Waiting for Godot in a setting of Mexican cartel violence and its resulting crisis of forced disappearances. His debut novel, Myth of Pterygium was the winner of the Rising Prize in Fiction. He is the cofounder and fiction editor of diSONARE, an editorial project based in Mexico City. He lives in Mexico City.
Find out more here:
Website: diegogerardmorrison.com
---
Available from Two Dollar Radio
Pages of Mourning
"One of those rare books that emerges from the clashing of several schools of literature, filled with sad young literary men and women, tortured by art and life and their creations. If The Savage Detectives had a younger, rowdier sibling, this is it."
—Fernando A. Flores, author of Valleyesque and Tears of the Trufflepig
---
Interviews:
COMING SOON!